Technical-Honorary Committee
High-level executives from mining and technology companies, professionals, sector institutions, and globally recognized actors are part of the Technical-Honorary Committee of the International Seminar: Argentina Gold, Silver and Copper. Through recommendations of speakers and themes, as well as technical contributions, they are responsible for coordinating and shaping the content that is presented at the symposium.
Members of the 2023 Committee
President
Cacciola, Roberto
President
Argentine Chamber of Mining Entrepreneurs
Members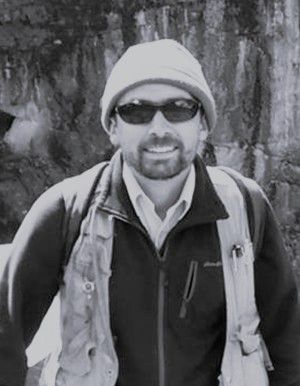 Arteaga, Luis
Vice President Exploration
Sable Resources
Benítez, Manuel
President
Argentine Chamber of Mining Suppliers
Carlocchia, Alberto
Institutional Relations and Sustainability Manager
Patagonia Gold
Charchaflie, Diego
Country Manager
Filo Corp
Delgado, Sonia
Country Manager
Challenger Gold
Donicelli, Juan
Country Manager
Glencore Cobre Argentina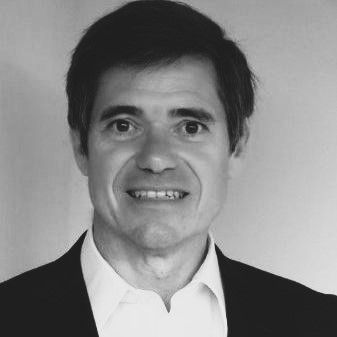 Hearne, Ricardo
Vice President Corporate & Legal Affairs
AngloGold Ashanti - Cerro Vanguardia
Huidobro, Facundo
Manager of Institutional Relations
Mansfield Minera SA
Massa, Ramiro
CEO
Minsud Resources Corp.
Meding, Michael
Vice President & General Manager
McEwen Copper
Muga, René
VP Corporate Affairs Minerals Americas
BHP
Nohara, Verónica
Country Manager
Cerrado Gold
Palma, Sergio
General Manager
Minera Piuquenes S.A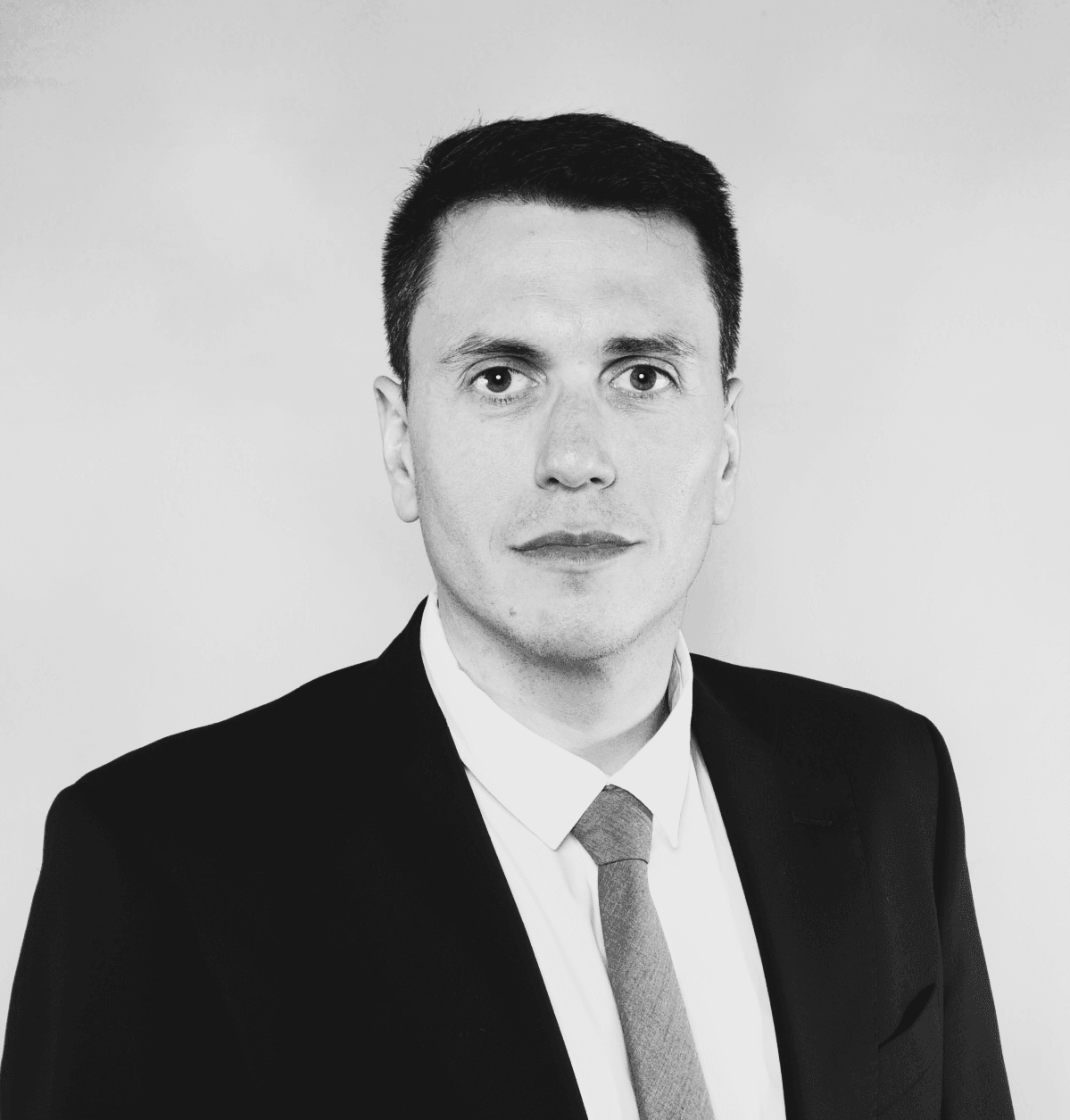 Robeto, Javier
Country Manager
Aldebaran Resources
Sampalione, María Eugenia
Corporate & External Relations Director
Newmont Corporation
Pérez, Germán
Superintendent of Administration and Finance
First Quantum - Taca Taca
Ponte, Eugenio
Country Manager
AbraSilver Resource Corp.
Vitaller, Alfredo
Vice President of Corporate Affairs
Josemaría
Zamora, Wilber
General Manager
Mansfield Minera SA